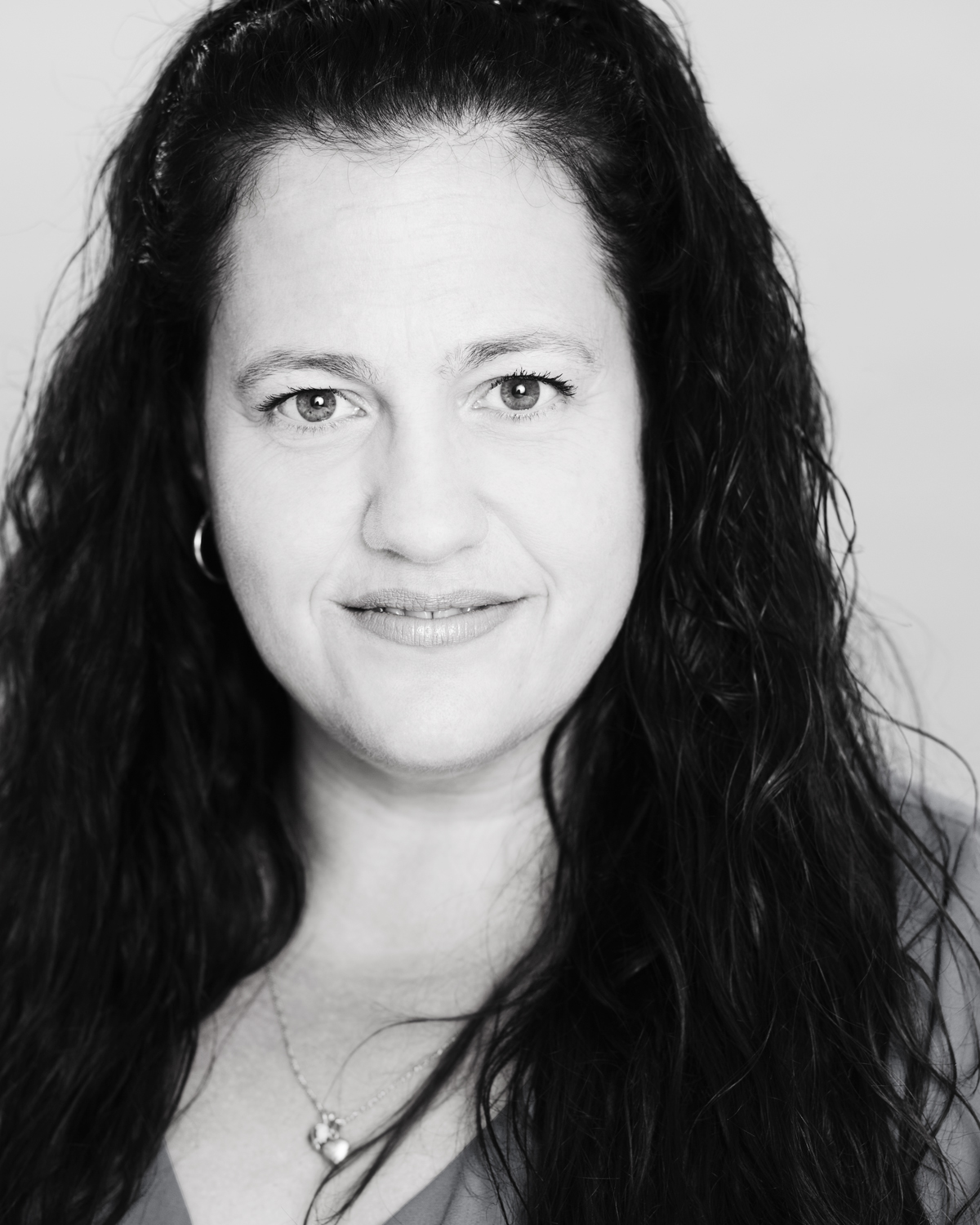 Personal lines manager / Personal lines damage insurance broker
Holding a certificate of college studies in damage insurance from Rosemont College, Caroline has been working in personal damage insurance since 2002.
In addition to being bilingual, honest and generous, she is committed to providing personalized service to her customers.
Since May 2021, Caroline also acts as coordinator of the personal lines department.
Located at Saint-Hyacinthe
Phone : (450) 773-8435 poste 202
cmichaud@langelierassurances.com